THE THIRD INTERNATIONAL FUR AND LEATHER EXHIBITION ORGANIZER
Soft Gold of Russia is a bright trend of recent years, effectively burst into the world of fur business and immediately occupied a prominent place in it. The Exhibition is held annually in Pyatigorsk since 2017, gathering at the Exhibition site more than 150 manufacturers of fur and leather clothing, hats, accessories, scins and equipment for fur production. The Exhibition range is always rich and diverse. Several thousand buyers from hundreds of cities of Russia and neighboring countries in a comfortable business environment carry out here their business programs. In 2019, according to the number of participants and visitors, Soft Gold of Russia became the second in the world, overtaking the largest fur Exhibitions in Europe.
Every year the world fur fashion concentrates here.
- Here are the best examples of fur industry presented
- There are 150 leading fur factories in Russia, Turkey, Italy, Greece presented here
- Here are all business opportunities
- Here is the Region of world fashion trends
- Here is the sea of vivid impressions and cultural discoveries
- Here are unexpected bonuses for participants and hundreds of benefits for exhibitors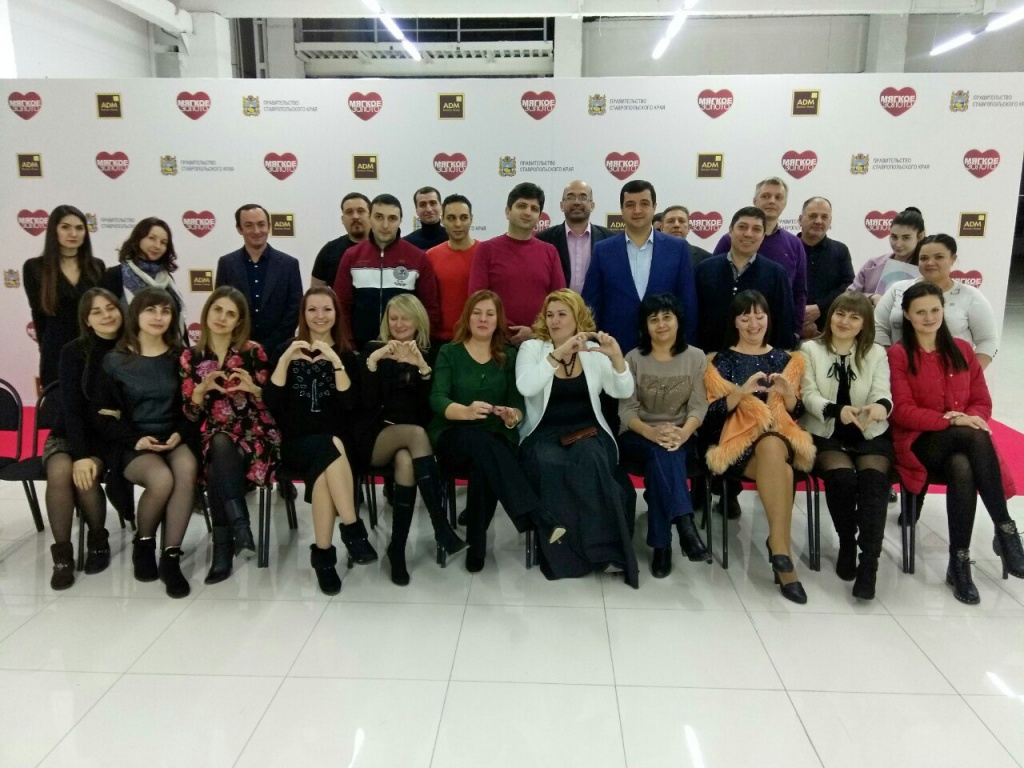 Conditions of participation in the program of preferential flight will be sent after registration on the website
Furweek.ru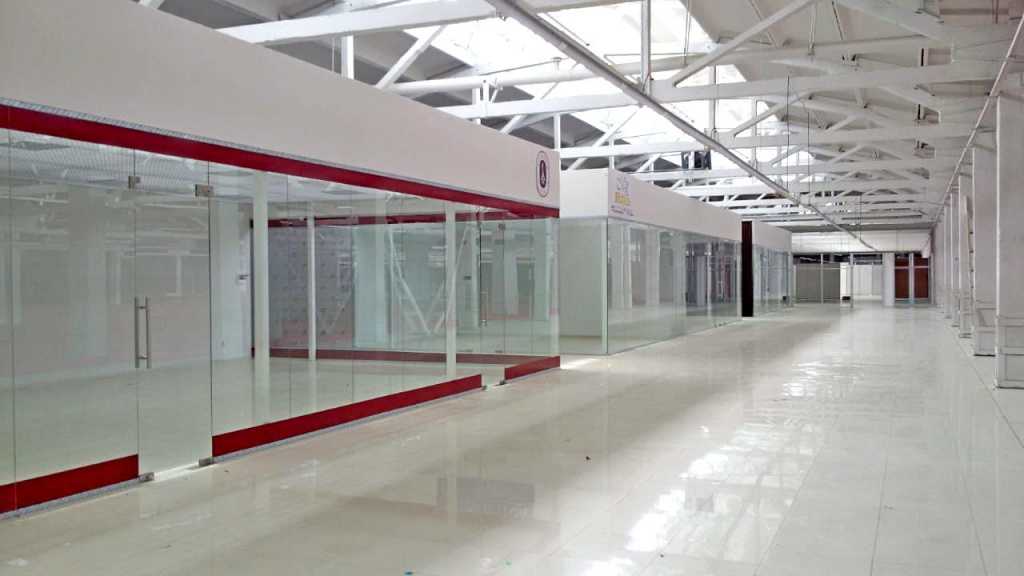 WITH US YOU ALSO HAVE OPPORTUNITIES:
to book a transfer from the airport Mineralnye Vody
to order a room in one of the health resorts of Caucasian Mineral Waters and, in parallel with the business program, provide recreational and relaxation activities at those famouse resorts
to use the service of organized delivery to the Exhibition from places of residence in hotels and spa-complexes of Pyatigorsk, Kislovodsk, Zheleznovodsk and Essentuki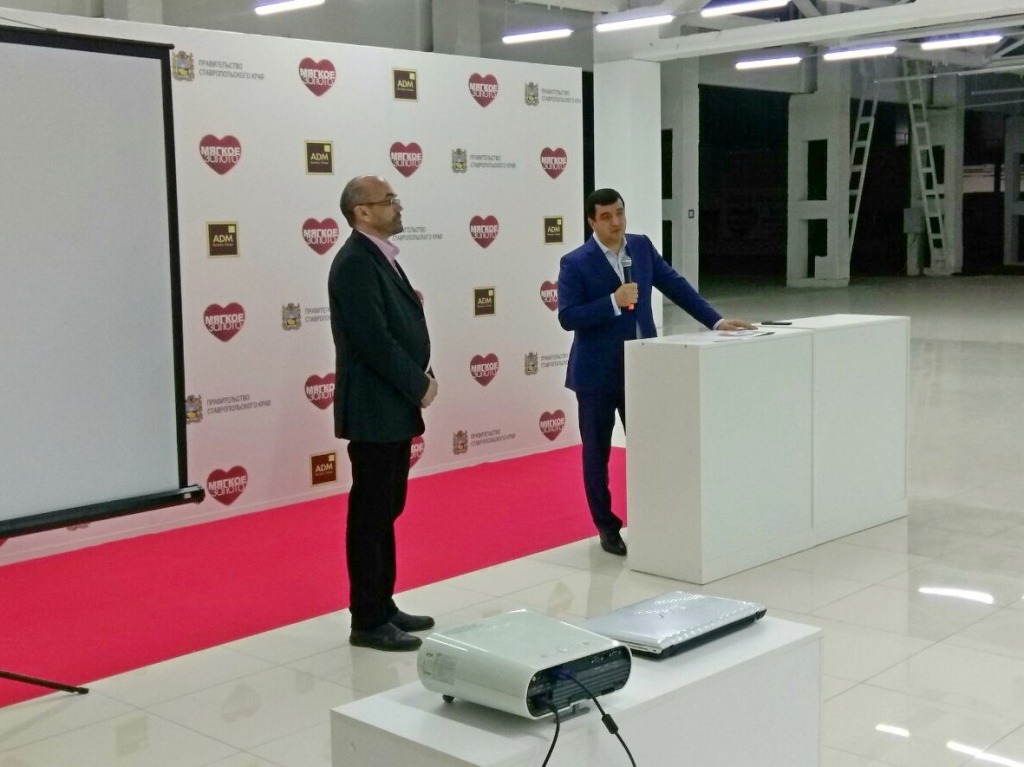 The 4th International Exhibition of Fur and Leather Products Soft Gold of Russia will open in Pyatigorsk on April 21, 2020.