One of the main activities of the Company is organization of the annual international exhibition of fur and leather products Soft Gold of Russia.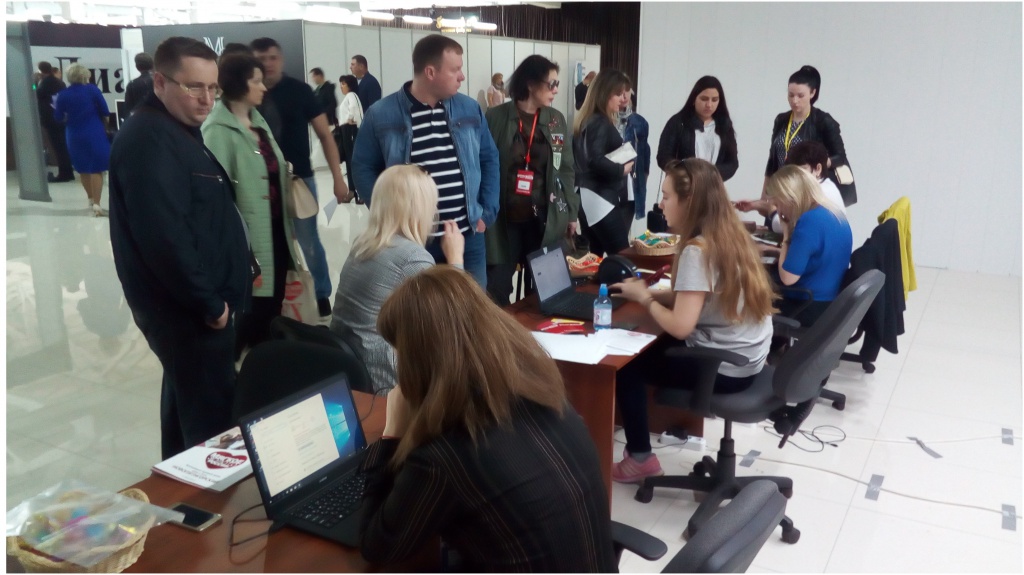 In April 2017 our first exhibition took place. Over eight hundred purchasers provided the fur factories with orders for the whole new season. The success of the event gave us the opportunity to make it annual.
The second and the third exhibitions acquired international status. As a result, more than a hundred manufacturers met their old partners, found new ones and concluded cooperation agreements for a year ahead.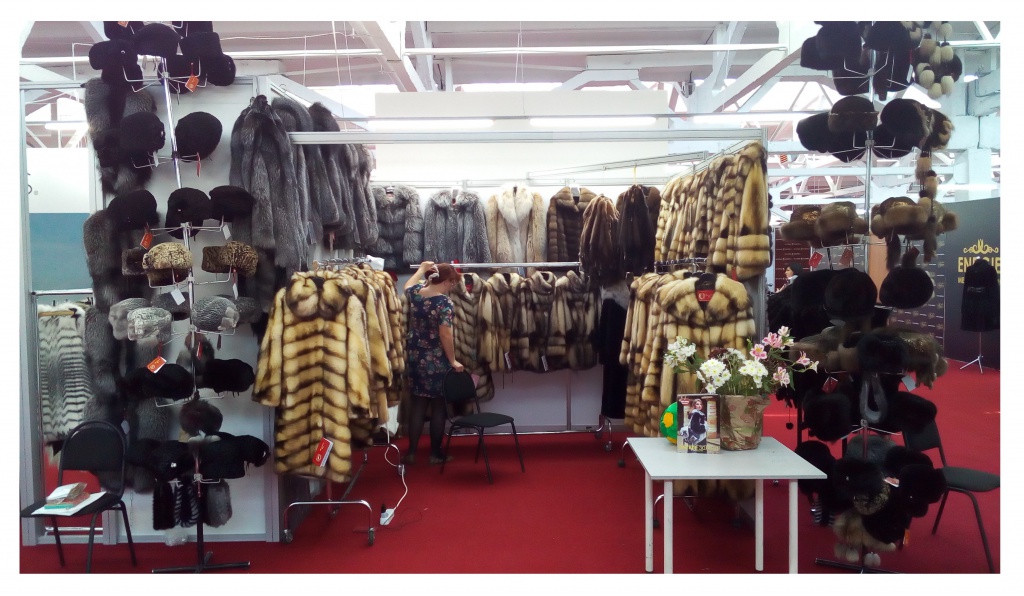 In 2019 the geography of the participants expanded: factories of Russia, Turkey, Italy, Greece and Germany, as well as the world's largest fur auctions demonstrated their products. The range of exhibition products replenished with headdresses and accessories. Among the exhibitors there were presented specialists in equipment for fur companies, enterprises for the production of accessories and animal husbandry. The exhibition days were filled with a rich business program, including seminars on current topics, conferences and a large forum for labeling clothes and shoes.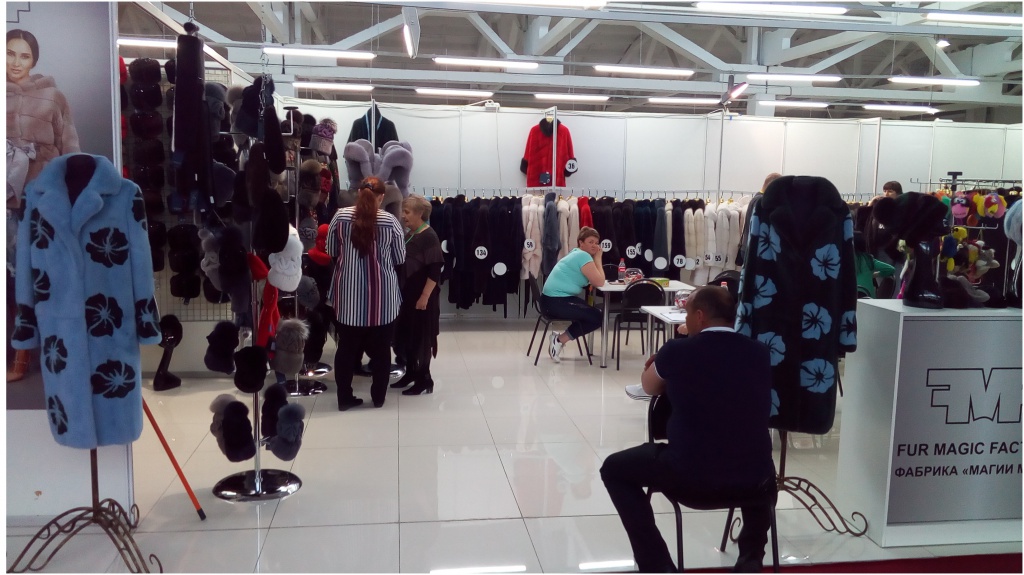 On the first day of the 3rd exhibition participants and visitors became spectators of a colorful Gala Show of the best works of Russian fur factories, and on the second - foreign ones. The main sponsor of the Gala Show on April 15 is Kopenhagen Fur international fur auction.
We strive to support such growth using the Soft Gold of Russia brand reputation and improving our service for both participants and guests. From April 22 to April 26, 2020, the 4th International Fur Exhibition β€œSoft Gold of Russia" – the largest wholesale exhibition of fur and leather products in Europe, will be held in Pyatigorsk.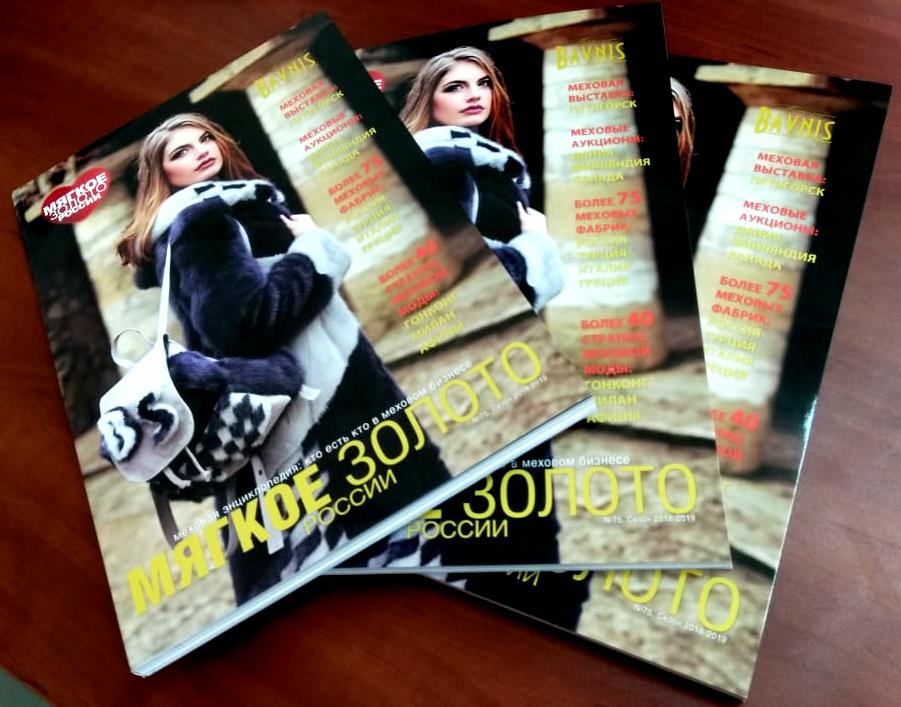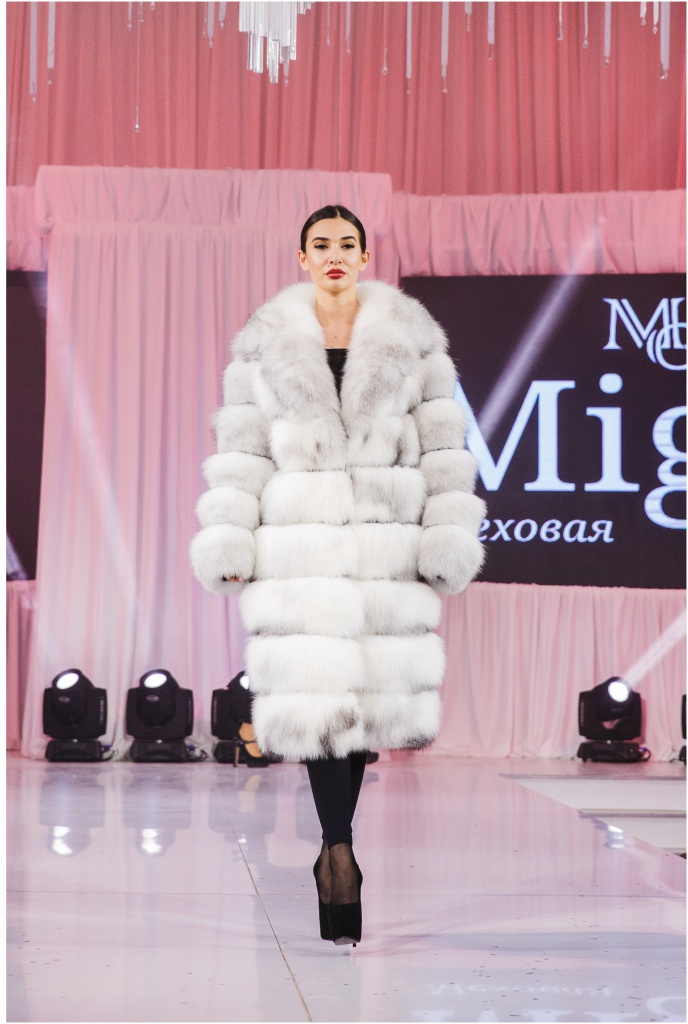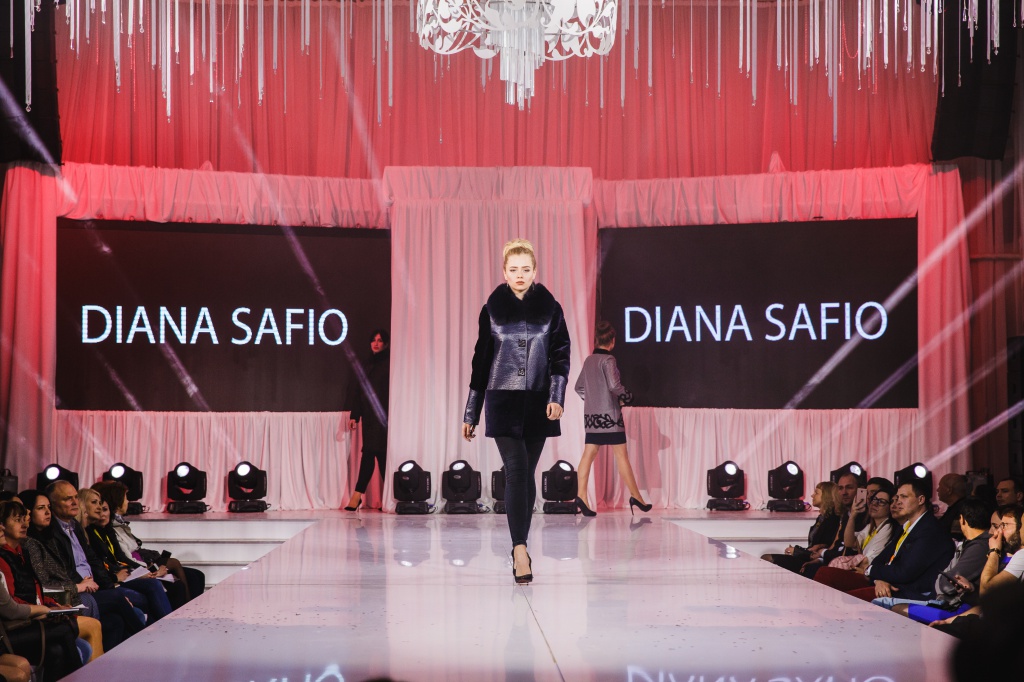 We will be happy to see you again in Pyatigorsk!